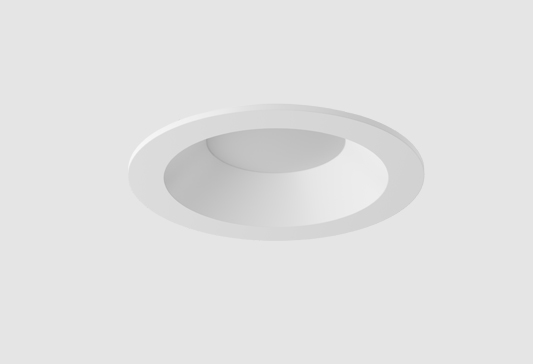 VERSE™ 3" LED Fixed Downlight and Wall Wash
Product Information
VERSE 3" LED FIXED DOWNLIGHT AND WALL WASH
The VERSE 3" LED Fixed and Wall Wash Downlights offer a cost-effective alternative for residential, multifamily and hospitality applications without sacrificing aesthetics or quality. VERSE is IC-rated and provides a minimal profile without the need for a large housing. The LED subassembly and driver ship integrated with the housing which eliminates a second wiring step after the ceiling is installed.


950 lumens
2700K and 3000K; 90+ CRI
Easy installation
Light source is integrated as part of the housing
One housing for round and square trim options
4.2" tall housing fits into shallow plenums
Collar notches assist in the alignment of multiple housings
By removing the LED module, the housing can be used as a standard junction box for pendants or other light fixtures
IC-rated, airtight, wet-rated, meets UL 514A standards, code compliant for use in fire-rated assemblies up to a maximum of 2-hours per International Building Code Section 714
Patent pending

Every ELEMENT trim is die cast aluminum. No seams. No warping. No sagging.



SQUARE TRIMS




FLANGED DOWNLIGHT






FLANGED WALL WASH





ROUND TRIMS




FLANGED DOWNLIGHT






FLANGED WALL WASH




Housings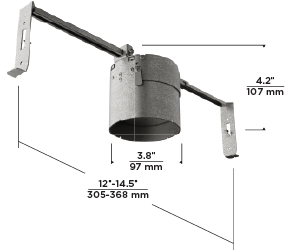 IC AIRTIGHT